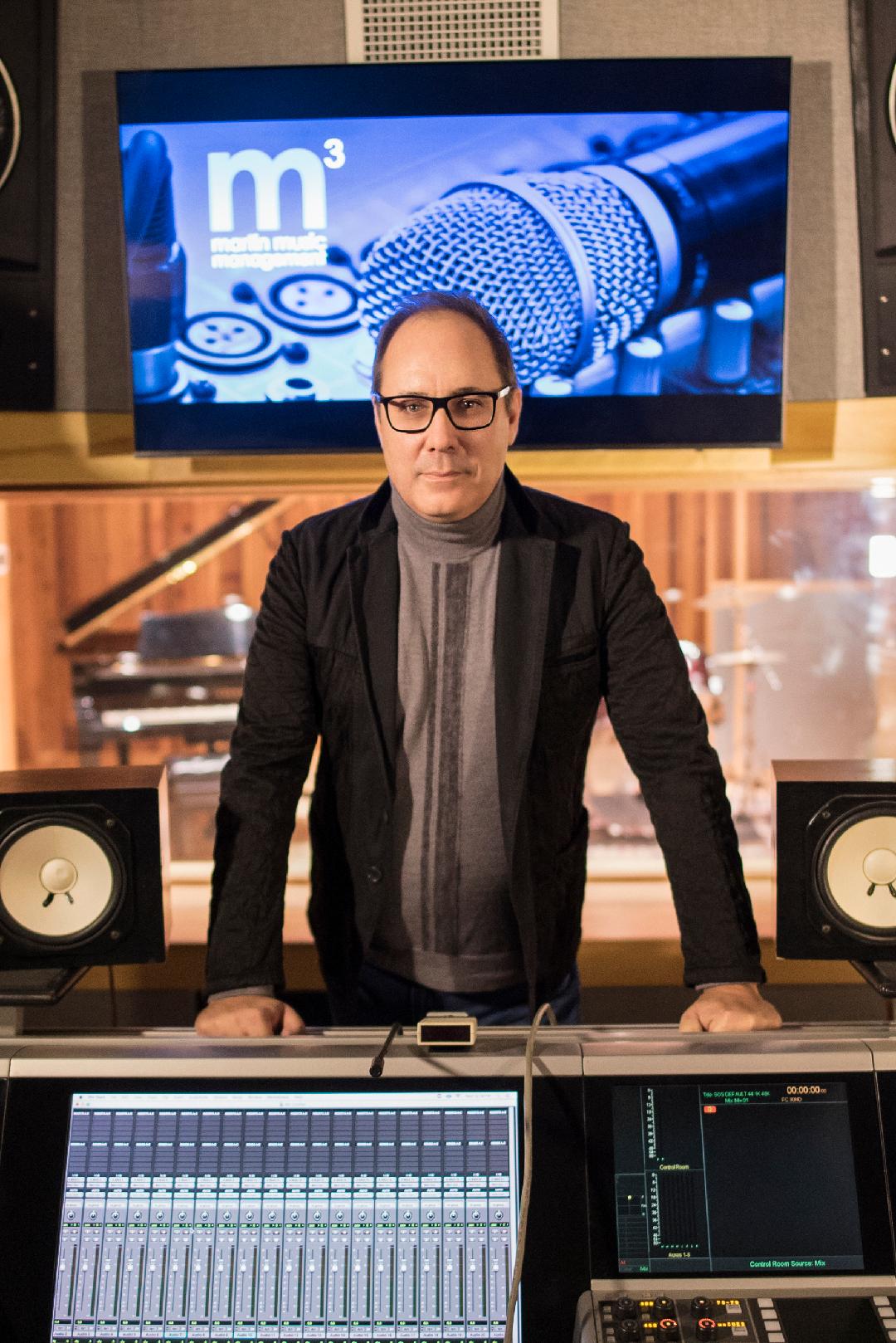 Chair / Team Lead
Major Music Label Representative
R. Wayne Martin cut his industry teeth inside Warner Bros. Records, CBS Records, and Sony Music Distribution. He excelled in a variety of disciplines and musical genres, winning awards for marketing, promotion, publicity, artist development, and sales.
Indie Music Label Executive
As a senior vice president inside two of America's most lauded independent brands, Shanachie Entertainment and Knitting Factory, Martin drove those businesses into new lucrative directions as he learned the ins and outs of successful label operations.
Music Licensing Executive
As a vice president inside the Harry Fox Agency, the licensing division of the National Music Publisher's Association, Martin was responsible for managing the day-to-day relationships with the firm's 27,000 music publishing clients.
Consultant
From a breakout media campaign for one of today's most influential pop icons, to marketing and business development initiatives for an online music portal, Martin has consulted various artists and entrepreneurs throughout his career. He is currently a member of an advisory group for the Music Performance Trust Fund.
Industry Expert
Martin has been interviewed for dozens of publications over the years, not only for industry trades such as Billboard and Radio & Records, but for consumer business print like the Wall Street Journal Europe and daily newspapers such as the Chicago Tribune.
Speaker & Educator
He has lectured for or panelled at many music industry conventions and events, but Martin earned the moniker of Assistant Professor inside New York University where, for over a decade, he created and taught two courses designed for aspiring music industry professionals on the global marketing of songs, artists, and recordings .
Artist Representative
In November of 2014, Martin proudly announced the first inaugural signings of two emerging artists to the Martin Artist Management roster, the company that has since morphed into mthree.